University Emblem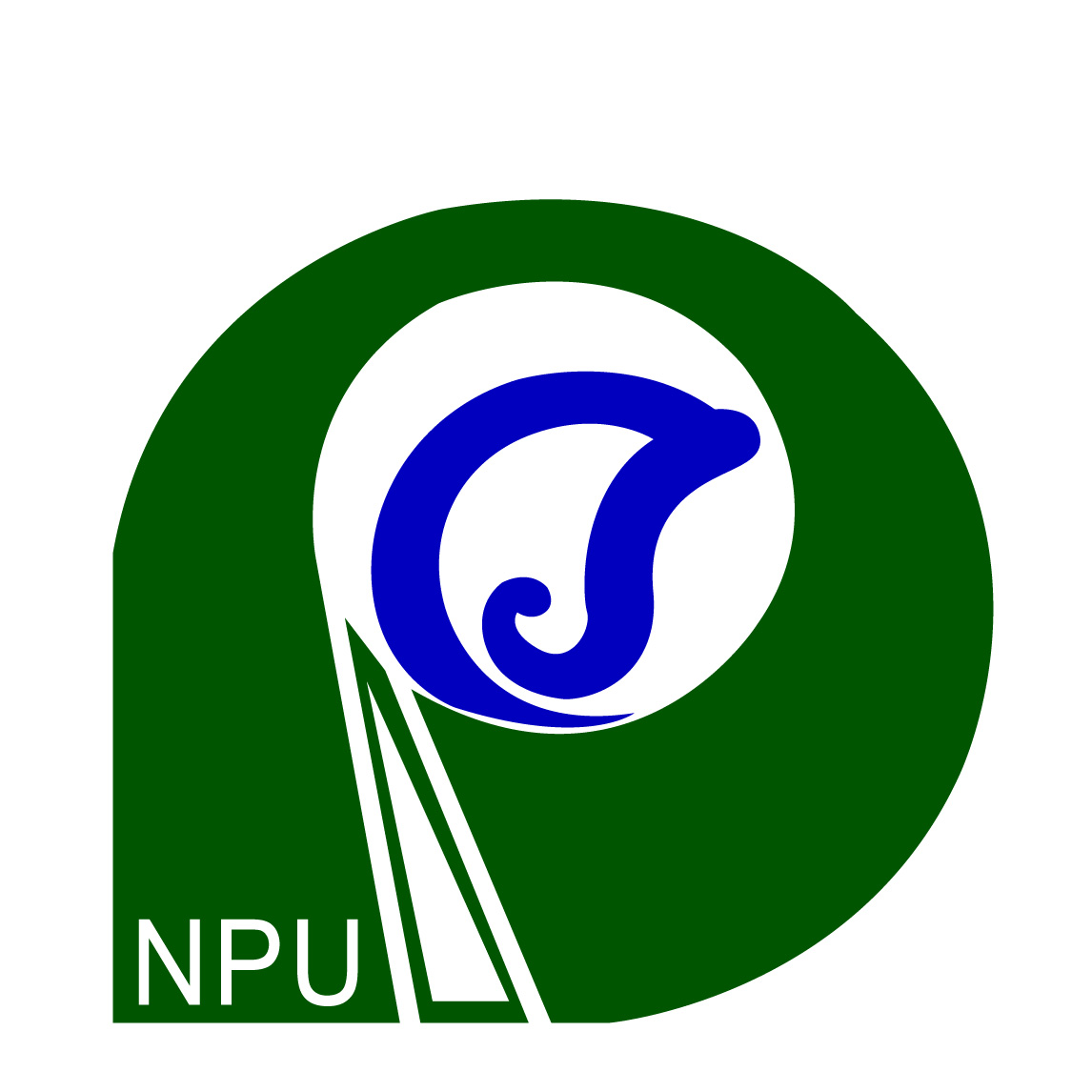 The university emblem, exuding creatively depicted local characteristics, was designed in 1995 by Arts Teacher Lan, Ling-Gen.
 Framed in a circle with the letters NPIT, the inner ring of dolphins symbolizes freedom and a dynamic environment bursting with life and energy, and the boundless potential for knowledge. The blue background represents rationale, unwavering determination, and the mission to mold the students into people of good character, drive, and righteousness.
 The white middle portion depicts the oceans waves, an encouragement to the students to cultivate broad and open mindedness with extended perspective, and ride the oceans waves at leisure. The white color symbolizes the purity, radiance, and equality of the students' mindsets and bright future, and the teachers' class-agnostic approach to imparting knowledge.
 The outer ring of chrysanthemums symbolizes the university's push for glory, the drive for unity and collaboration, and the spirit of keeping the legacy alive. The green color represents peace, growth, and hope, symbolizing the university's mission of harmony in seamless existence, relentless pursuit of excellence, and realization of dreams.